Quipper has e-learning solutions designed to:
Equip teachers with K-12 content and 21st century tools
Empower students to learn independently and at their own pace
Engage parents to be more involved in their child's learning
We won't leave you hanging!
We work closely with your school throughout the entire implementation to make sure we meet your objectives. Each solution comes with the necessary training, monthly reporting, year-round support, and engaging activities to ensure you have a great overall experience.
WHY CHOOSE QUIPPER FOR YOUR SCHOOL?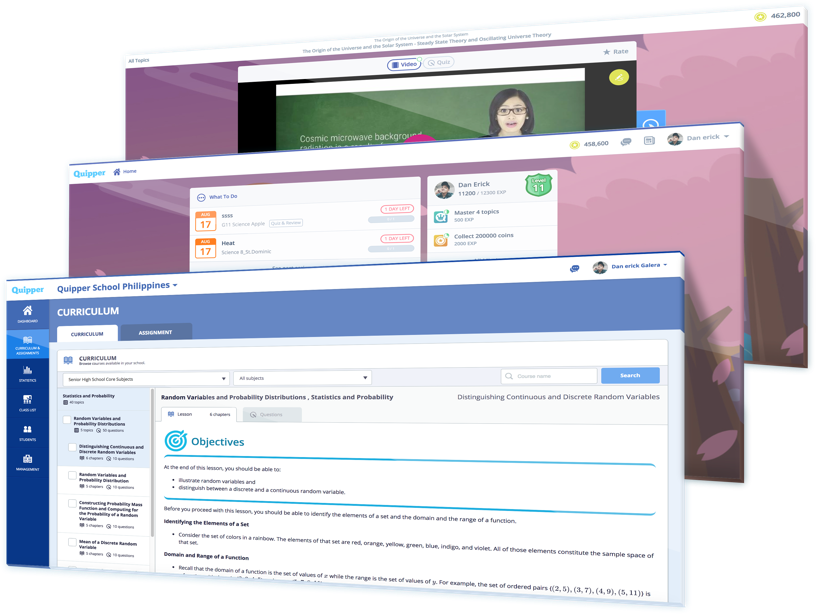 CONTENT
All content is aligned with DepEd's K-12 curriculum, developed by subject matter experts, and is regularly updated.
TECHNOLOGY
The e-learning platform provides powerful features for teachers, students, and parents, and is easy to use.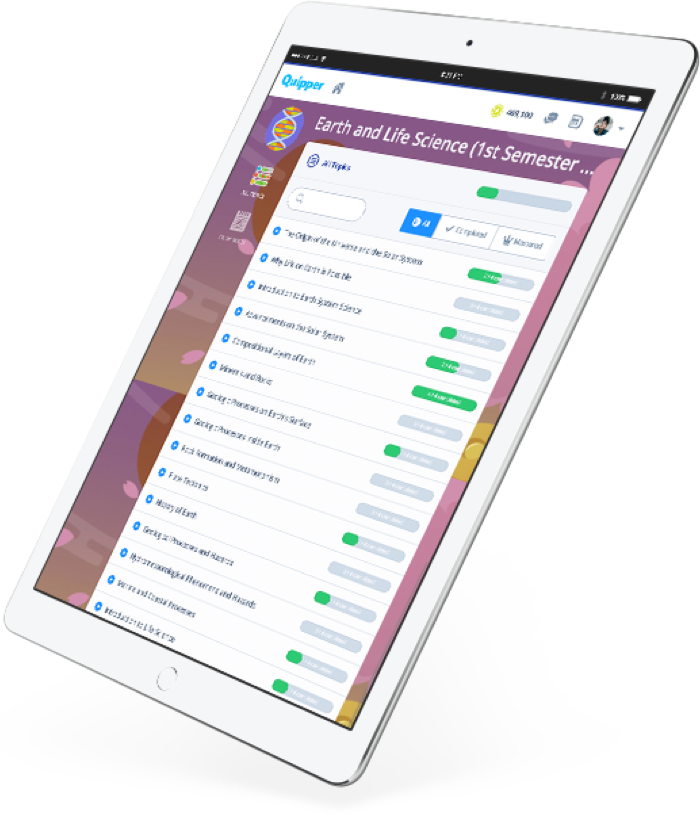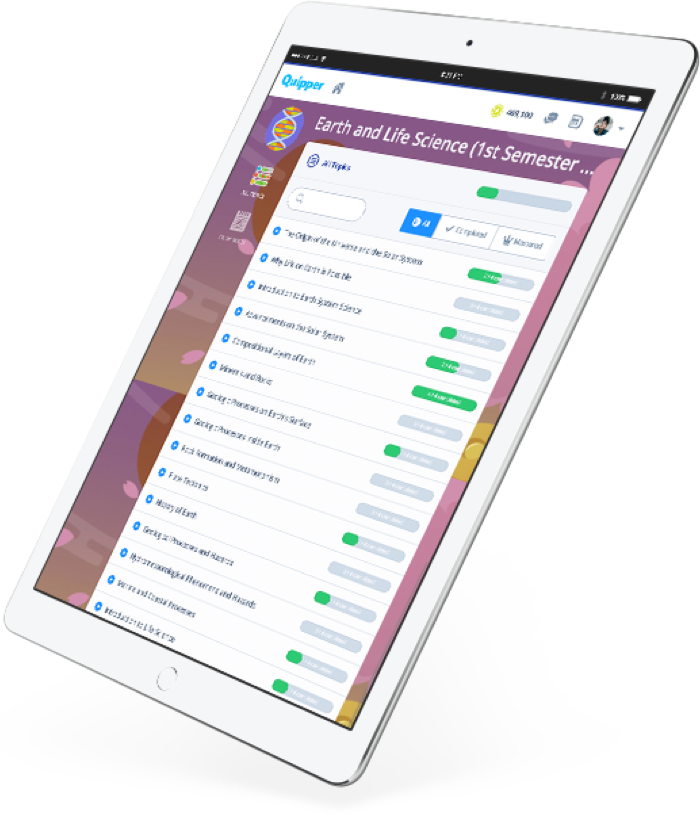 TECHNOLOGY
The e-learning platform provides powerful features for teachers, students, and parents, and is easy to use.
SUPPORT
Quipper provides continuous support throughout the school year and works with you to address your needs.
WHAT OUR CLIENTS SAY?
Beatrice Balde
Grade 10 Student
Makati Highschool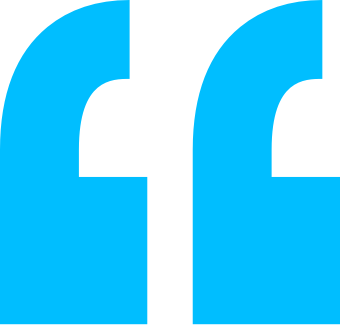 Aside from its accessibility and ability to accommodate me to learn, Quipper enables me to assess my own working skills, giving me a chance to improve my learning. The features and cool themes amaze me a lot, because I can answer my teacher's assignment/ homework straight from it. Thanks to Quipper I became more productive not only as a student but also as an individual.
Cornerstone Christian Academy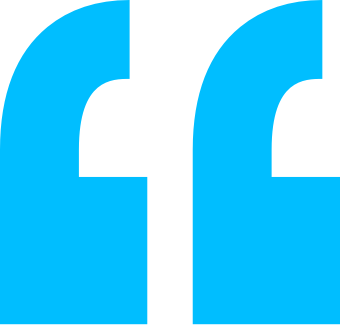 Blended learning is a huge game player in today's education landscape. Quipper is able to provide ways for students to learn at their own pace, even when outside the four walls of the school. This tech-based tool allows learners to study with convenience aside from that, Quipper helps cut prep time in half and allows educators to focus more on hands-on assessments.
Dr. Loreta Torrecampo
Schools Division Superintendent
City of Las Piñas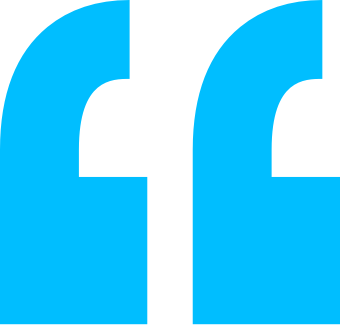 Quipper Video is an excellent way for students to learn, as it provides quality content in a manner best suited for today's learners. With the help of Quipper Video, we hope to help improve students' performance and engagement.
San Carlos College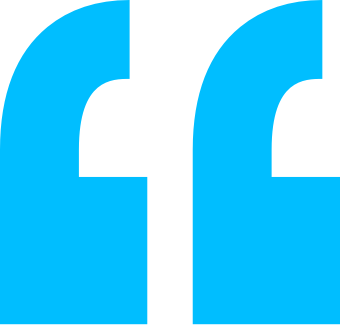 Today's students are a different breed. They are tech savvy and get easily distracted. Quipper, through technology, helps answer the learning needs of the tech savvy Generation Z. Quipper helps support effective teaching and helps the student learn and understand critical concepts.
BCI Marikina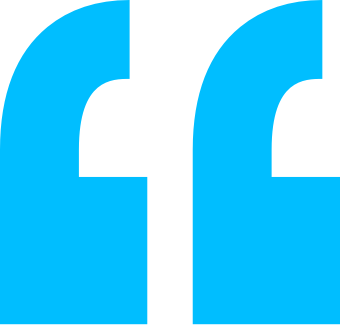 Quipper makes academic subjects more interesting both for students and teachers. It creates an enjoyable atmosphere for the students, making their study time fun and interesting. Using Quipper Video makes learning and teaching discussions more meaningful.
Budding Flowers Learning Center, Inc.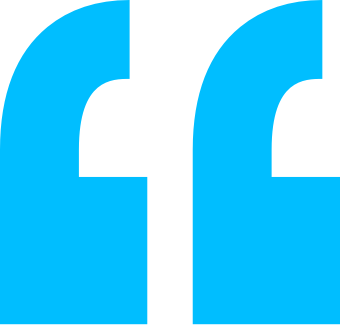 I personally think that having Quipper as a tool to learn along with the traditional classroom exposure is so effective for students nowadays. I am also very happy that Jego is experiencing this kind of learning process in school. As a parent, I also want thank them for allowing my son to learn at his own pace. But having Quipper is something else - he's learning faster! As a parent, I want to thank you again for the efforts you give to each and every student.